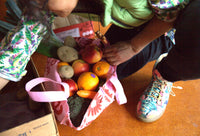 Foodtogether Is Community
As a social enterprise, we have partnered with local community groups across the country for almost 30 years, connecting people around fresh food.
Foodtogether Co-Ops offer weekly pre-packed produce boxes that you pick up from local pick up points. Order through the website, delivery is avalible in some areas.
Foodtogether Pop-Ups open once a week for customers to come in and fill a bag. Pre-order on the website if you want some of everything.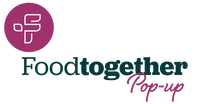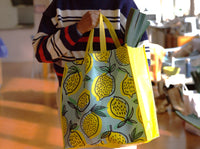 Mission & Values
We support local community organisations, helping them to connect people through better nutrition and affordable food.
When you shop with Foodtogether you partner with local communities to supply fresh produce to families in need, across Aotearoa.
Together we can make a difference.
Find Out More